Okay, so the magazine photoshoot they did in 2006 was nice and all, but since there was no Trina = me not completely satisfied.
So here I am, taking the most recent picture of each actor and putting them next to each other. Unfortunately, the last newest pictures for Maitland and Will are from 2004 (not counting the 2006 photoshoot).
4/20/09
6/7/09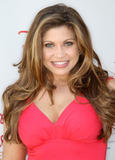 5/19/09
4/26/07
Alright. I know I know, he should be up there with the others. I'm positive can find the most recent HQ pictures of Matthew Lawrence somewhere, just too lazy to look right now
8/16/2004
**********************************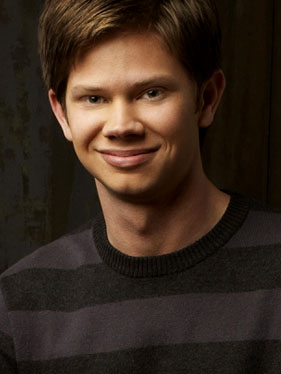 Lily Nicksay (Morgan #1) She was really hard to find.
Lindsay Ridgeway (Morgan #2 )
Jason Marsden (Jason)